WELCOME TO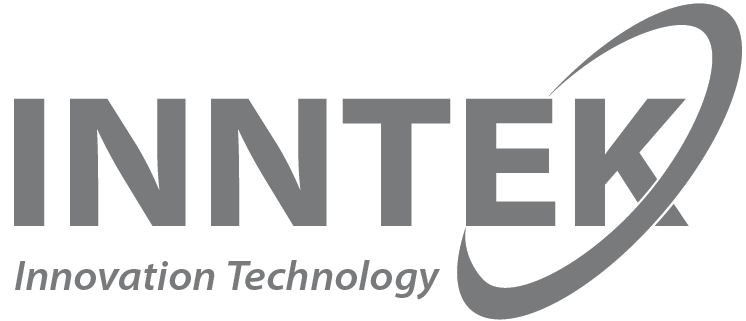 INNTEK Technology Company
Is an enterprise specializing in providing online services, application website development, application software, mobile application, ERP software for overall enterprise management (Enterprise Resource Planning), and information technology solutions for government and enterprises. With a team of professional staff, with many years of experience in the industry, INNTEK will bring high-quality service products, prestige, reasonable cost, and satisfying most of the requirements of customers.
With specific objectives, honest spirit and dedication to customers, INNTEK and members always strive to become a reliable address for business, in the development, by providing services online, website development, application software, mobile application and IT solutions with best quality.
With a team of professional experts, with many years of experience in the application technology industry, INNTEK offers high-quality, reputable, and affordable products and services that satisfy all your needs.
Our motto is "Customer - Innovation - Vision". We put the quality of products, reputable services, and customer service first. INNTEK will constantly be striving in human and material resources, creating a brand, and make to market leader.
Your trust is INNTEK's biggest gift, so we always do our best, bring knowledge and capabilities, and conscientiously serve customers in each field.
- Vision
We will be overcoming weaknesses, enhancing, and promoting existing strengths in all aspects. From human and material resources, from managers to employees, to elevate the brand to a new height, meeting all the needs of customers throughout Ho Chi Minh City in particular and the country in general.
- Mission
To become a leading online integrated solution provider in Vietnam, providing customers with the best products and the most professional services.
- Partner
Accompanying with INNTEK's ceaseless efforts is our achievement after cooperating with some main partners such as: ATEAM(JP), CYBERVN (US), REE Corp, REE ME, K&G, TVC, PVI, FUTA, VDC, VCCorp, OnePay,...
With the desire to serve customers more and more attentively, wholeheartedly, INNTEK is always ready to receive and be grateful for the comments of customers to make the company more and more developed.
INNTEK is always your best companion in today's market economy and international integration!
Bring Your Values
With a vision, mission, and core values ​​established, INNTEK always stays loyal to its commitment to sustainable values ​​in its business process.
01
Commitment to providing customers with products that are quality assured and meet customers' expectations
02
Competitive cost and quality are always guaranteed. Costs are always transparent right with you.
03
We accept requests and advise customers to choose the right service to save money and save time.